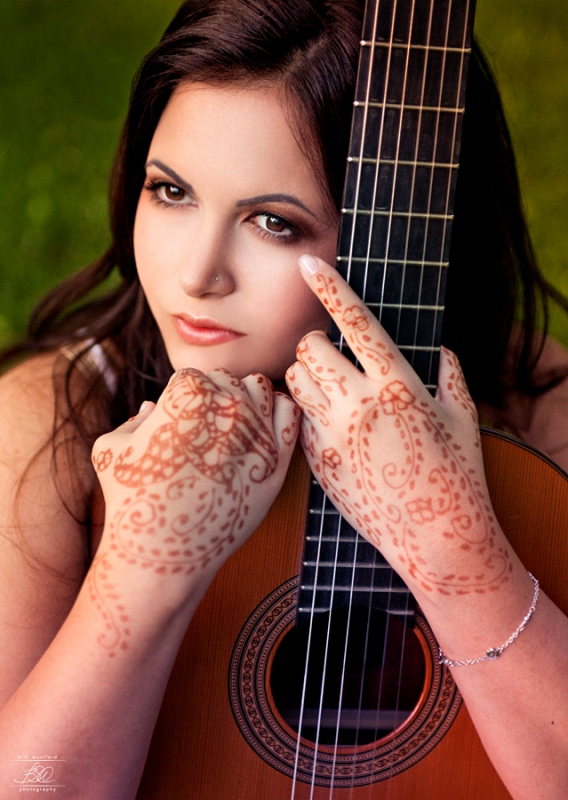 Share
Tres Compadres will bring in the summer season with 2 area performances.
Both concerts will feature the flamenco fusion trio with guest artists Farah Siraj on vocals, jazz flutist Tim Shay, and flamenco dancer Inez del Mar. The concerts will be the first to feature recording artist Farah Siraj, a native of Amman, Jordan, who currently spends her time between the U.S. and Spain.

Wed, June 27
Tres Compadres performs at the Penn Museum. Admission is $5, food and drinks available for purchase at event. Show starts at 5:30pm.
Details on their Web site.
Friday, June 29
Tres Compadres performs at Crossing Vineyards in Washington Crossing, Pa. General admission is $10, show starts at 7pm.
Details on their Web site.
For information on Tres Compadres visit their Web site.