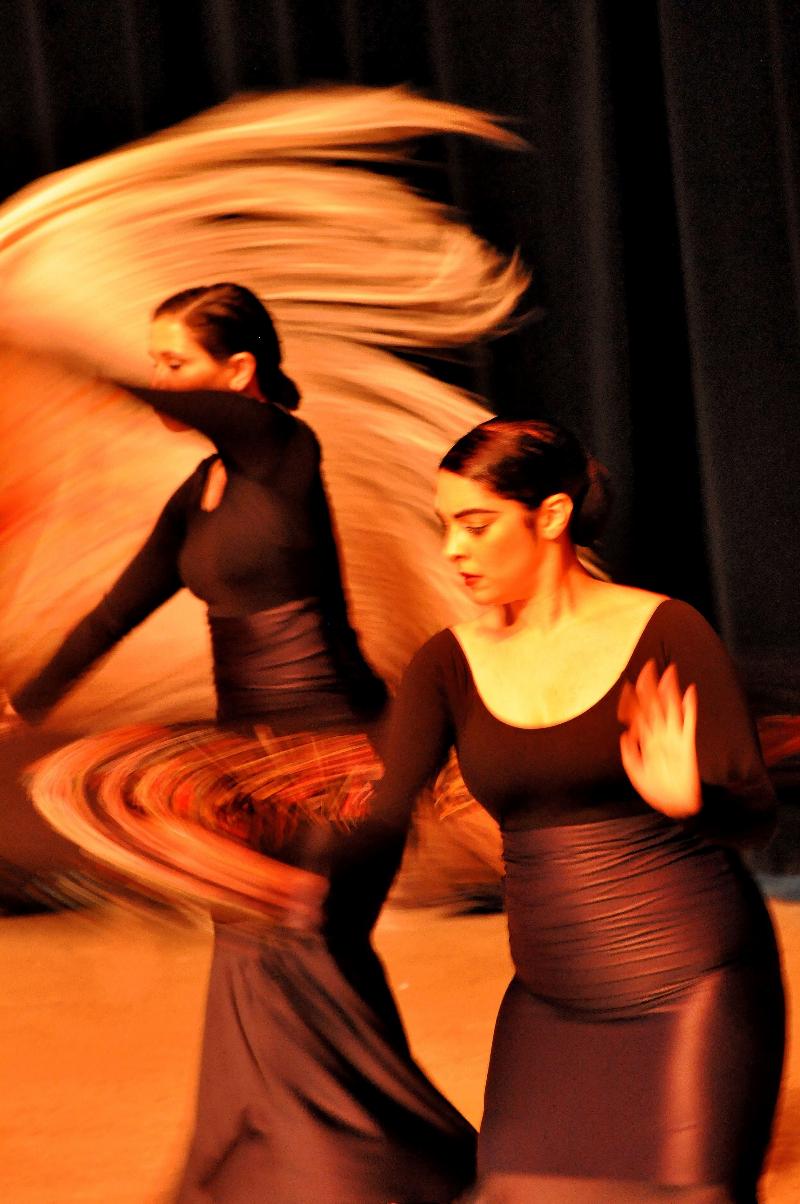 Share
Flamenco Ole is proud to invite you. It's going to be jam packed with great dancers and musicians!

David Castellano is singing, Jose Moreno is playing cajon and Cristian is on guitar. There are 2 wonderful male dancers coming, Antonio Arrebola from Spain and Martin Gaxiola from Pheonix, and Monica Herrera.
There will be outdoor festivities going on as well. It will be a real nice family "ambiente".
Settlement Music School
(215) 425-1390
416 Queen St. Philadelphia, PA 19147