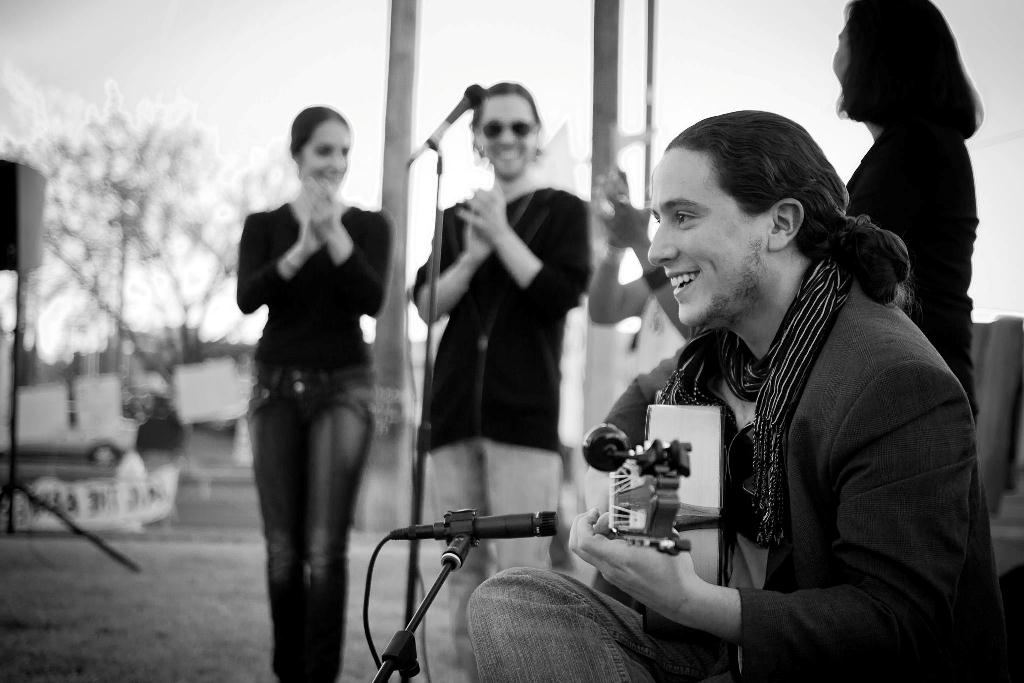 Whoever not interested or can not make the workshop, I will appreciated if you could spread the word to those how might be interested. I also have prices for people  that doesn't play guitar but might want to come for the palmas and cuadro  portion of the classes.
This workshop will consist of El Entri's technique, "el desayuno" (Madrid, Spain),
as well as a choice of the students between this next palos: solea, Alegrias en  Do y Mi (in C and E mayor) seguiriya, and bulerias. In addition, we will focus on accompaniment techniques and methods for both cante and baile in various palos (tangos, bulerias, alegrias, solea…etc, as much as we can cover).
One goal of this workshop is to give those considering flamenco guitar as a
profession, tools that will prepare you for performance. In addition to this,
the workshop aims to give to those who like flamenco and enjoy to play guitar
at home, with friends, or at parties, etc. things to work on that are fun and
easy.
This material is meant for beginners/intermediate players, BUT! All of this
material, regardless of how good you play, is fundamental for your work with
dancers and singers, and will help you to continue to develop a healthy and
dependable technique.
Remember! This is material that is essential if you intend to work as a flamenco
guitarist. You WILL use it! And if you plan to go to Spain, one of the best
places to study is at the academy of El Entri. Knowing this material will put
you two hundred steps forward when you get there. The material in this course
will give you a little "teaser" of what you will get with him, who, in my
opinion, is one of the best teachers in Spain. Also in most of this palos I
will give you material from some of the pillars of flamenco guitar such as,
Diego del Gastor, Sabicas, Niño Ricardo, and many more. Essential to really
understand and become fluent in the flamenco guitar "lelanguage."
So, if you do gigs, or are planning to go to study in Spain, I assure you that you
will make your monies worth.
For information about this workshop, please contact:
Antonia Cruz Arias
(267) 303-1796
Alejandro Pais Iriart was born in Buenos Aires, Argentina, in the neighborhood of La Boca. Music, the guitar in particular, has always been a part of Alejandro's life.  After moving to New Mexico at the age of fourteen, Alejandro  studied guitar at Highland High School under Paul Nilsson. After seeing his talent for bossanova, tango, and other folkloric music, Nilsson introduced Ale to hisvnext mentor, Luis Campos, a flamenco and classical guitar teacher who taught him some of the basics. Shortly after graduating high school, he began playing as an assistant instructor at the University of New Mexico, under Eva Encinias-Sandoval.  Alejandro has taught himself the music of other guitarists such as Sabicas, Mario Escudero, Diego del Gastor, Moraito, and Chicuelo, among others. He performs as a soloist and as a dance accompanist with several performance groups in New Mexico and Argentina.  He has had the opportunity of taking classes with Jesus de Rosario and Anton Jimenez, cantaor Jesule de Utrera, El Entri and many more. He played in tablaos with legendary guitarist Chuscales, as well as accompanying dance classes for such dancers as Monica Fernandez, from the Antonio Canales dance company, as well as Argentine dancer Laura Manzella. Alejandro currently lives in Albuquerque where he studies with legendary guitarist Pedro Cuadra, one of the pioneers of flamenco fusion as we know it today.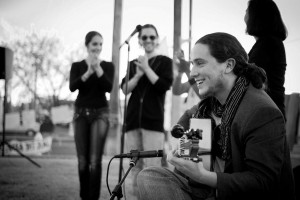 Prices:
*5  group classes for 2 hours each. However, the last two classes will be 3 hours with a break of 15 min. The last two classes are going to include a guest dancer and singer.
*2  private classes of 1 and a 1/2 hour, for more personalized attention, and to secure a better handle on the material.
All this for a total of $230 or if you pay at least 48 hours in advance, you get $30 discount (that's a total of a little more than $13.30 per hour!)
Drop-in for private class: $75 for 2 hours class
Drop-in for group class: $40 (last two classes with dancer and singer: $50)
For people that does not play guitar (dancers or who ever might want to be there to learn how to do palmas for the guitarrist and in the cuadro) I have a $10 drop-in prices.
Notice: PRICES INCLUDE FEES TO HELP COMPENSATE THE DANCER AND SINGER, HOWEVER FEEL FREE TO BRING TIPS FOR THEM IF YOU CAN.