World-renowned Spanish guitarist Paco de Lucia has died aged 66 in Mexico, reportedly of a heart attack while playing with his children on a beach.
The death of one of the most celebrated flamenco guitarists was announced by the mayor's office in Algeciras, southern Spain, where he was born.
He is said to have died in the Mexican resort of Cancun.
Famous for a series of flamenco albums in the 1970s, he also crossed over into classical and jazz guitar.
He also worked on films by Spanish director Carlos Saura, notably appearing in his 1983 version of Carmen, which won a UK Bafta award for Best Foreign Language Film in 1985.
Algeciras is to hold two days of official mourning. Its mayor, Jose Ignacio Landaluce, called the musician's death an "irreparable loss for the world of culture and for Andalusia".
He had lived both in Mexico and in Spain in recent years.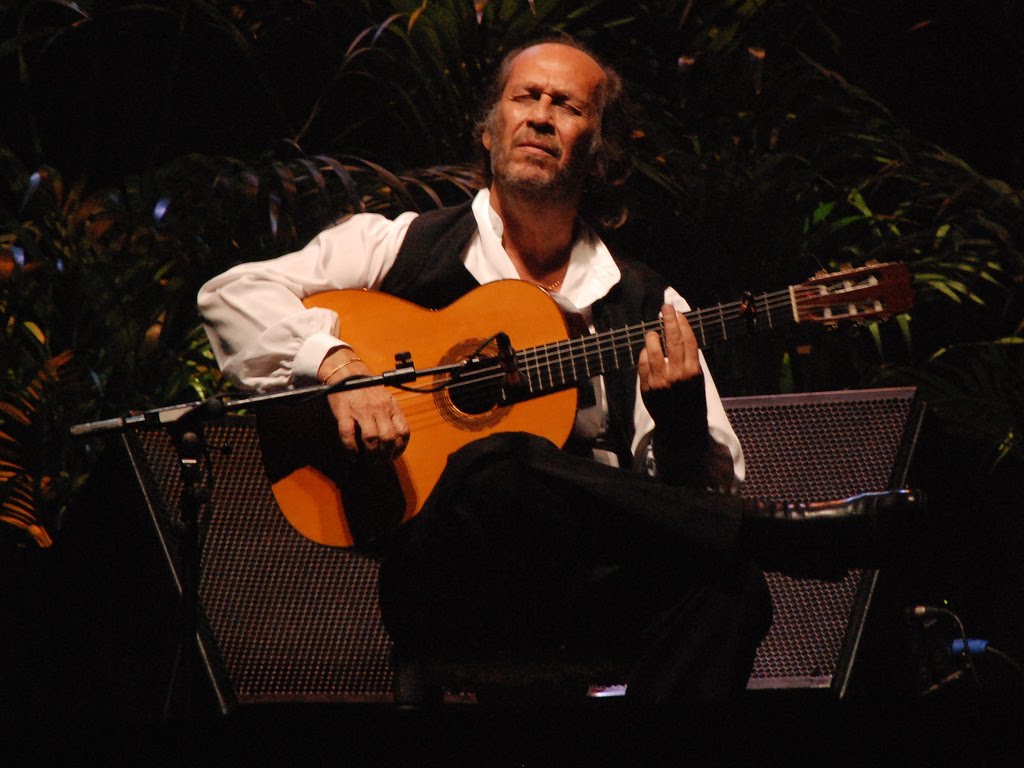 Profile
Birth name
Francisco Gustavo Sánchez Gomes
Born
21 December 1947
Algeciras, Andalusia, Spain
Origin
Algeciras, Andalusia, Spain
Died
25 February 2014 (aged 66)
Playa del Carmen, Mexico
Genres
Flamenco, classical and jazz