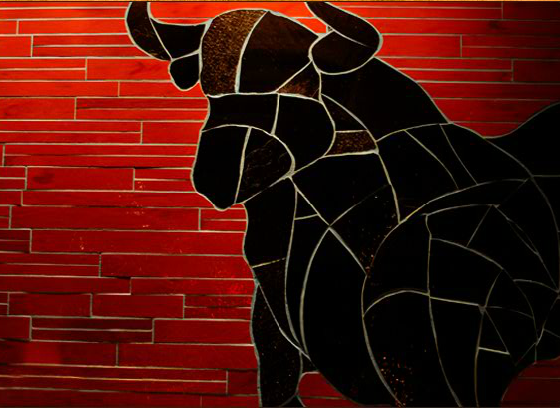 Share
Let's keep this first Friday tradition going with another night of authentic flamenco at BAR FERDINAND!
Featuring…
Anna Rubio, baile
Antonia Cruz Arias, cante
Tito Rubio, toque
Kelsey Burns, baile…with special guest guitarist Alejandro Pais Iriart!! Originally from Argentina, Alejandro is currently based in New Mexico and specializes in accompanying cante and baile all over the US.

Don't miss three sets at 7:30, 8:30 and 9:30.
RESERVATIONS strongly suggested. Make sure you mention you want a table with a view of the show!!
ALSO: no cover charge!
Location: Bar Ferdinand 1030 North 2nd Street (2nd just above Girard) Philadelphia, PA  19123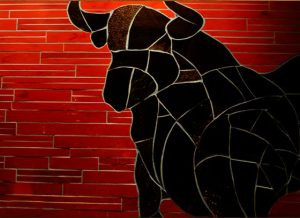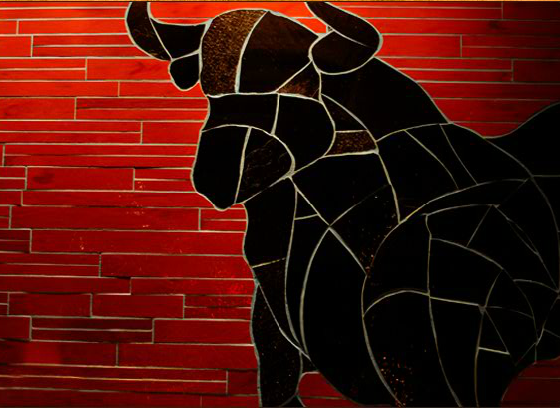 Flamenco del Encuentro features Spanish-born, Pew Fellow flamenco guitarist Tito Rubio, who has performed world-wide accompanying important flamenco artists from Spain, heritage Flamenco singer (cantaora) Antonia Cruz Arias,who has sang her entire life and trained extensively in Spain, and dancer Anna Rubio-born in Philadelphia, trained in San Francisco and Spain. Flamenco del Encuentro also features a rotating cast of dancers including Vicente Orabona, La Amelia, ,Jonathan Delgado and many others. Together they have performed in venues ranging from Annenberg Center, Painted Bride Theater, Trump Plaza (Atlantic City) to Universities and restaurants including a two-an-a-half year gig at Amada Restaurant, where they often incorporated visiting artists from Spain. They have also collaborated with Middle Eastern music and dance artists and Tap artists. Anna teaches flamenco at the University of the Arts and the CHI Movement Arts Center.