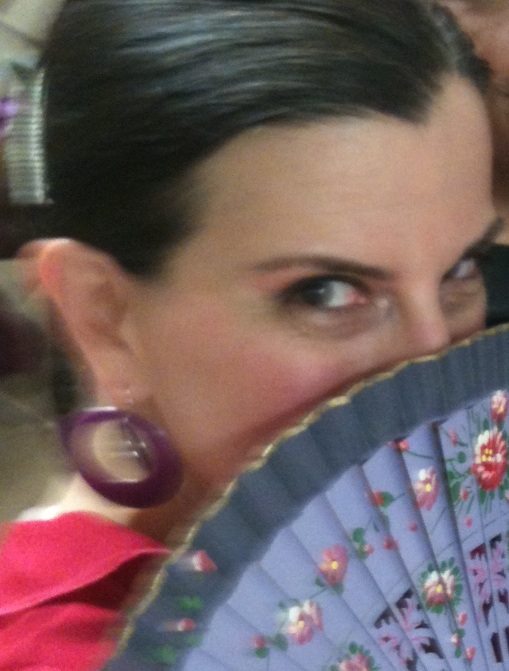 About Carol:
I took my first flamenco class in 2002 and have been completely obsessed ever since! I've studied flamenco dance with teachers in Philadelphia as well as New York and Washington, DC.
I've participated in Workshops and Master Classes in Spain and the US with noted teachers and performers including "La China," "La Tati," Alejandro Granados, Javier la Torre, Adrian Galia and "La Lupi."
I love to perform and find that most compelling part of flamenco is the interaction/conversation among dancer and musicians that comes together in the collaboration on stage.
For me, flamenco is moving meditation and truly the dance of life.
Because of my love of the art form, I maintained PhillyFlamenco.com for 5 years and continue to publish the Philamenco blog.
My performance group "Flamenco de Colores" is an ever-evolving collaboration among artists, dedicated to creating an authentic and colorful flamenco experience.
I am thrilled to be teaching Introduction to Flamenco/Sevillanas at Sangha Space in Media and to have the opportunity to introduce brand new beginners to this art form I love and respect so much.