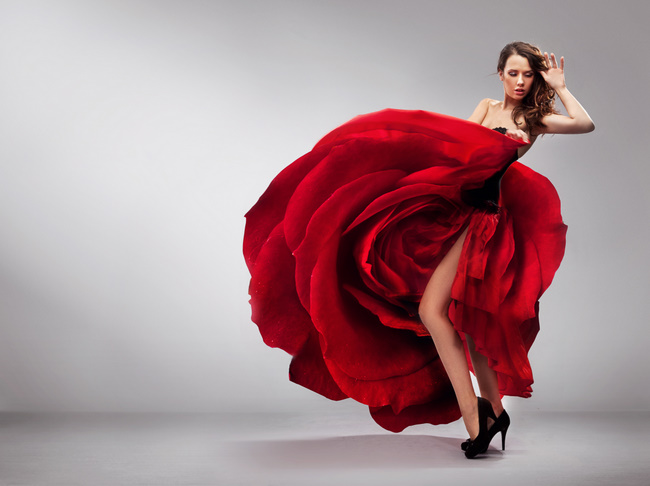 For the thousandth time, fist pumping does not qualify as dancing, and I really don't care what an alcoholic, soon-to-have-a-baby, narcissistic smurf says.
For the ladies who have probably missed the above reference because they're just that classy, Philly's all-female flamenco dance company, presents the first ever Philadelphia Flamenco Festival.
The festival, presented by Pasión y Arte, will introduce you to Rosario Toledo and her internationally-acclaimed work. Considered a prodigy because of her natural ability to combine the traditional with the modern, Toledo will undoubtedly overwhelm you with her moves and passion.  So be sure to check out her shows in addition to her classes.
The sessions will also be complemented by lessons on flamenco and the presence of expert panelists, who will also explain the subtleties of the Andalusian dance – the guitar (toque), the song (cante) and the dance (baile).
The master classes led by Rosario Toledo will continue on the 26-28 of March at various locations so be sure to check out the schedule. In addition, you will be able to attend at the US premiere of 'Del Primer Paso'.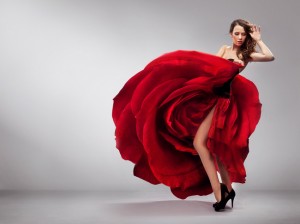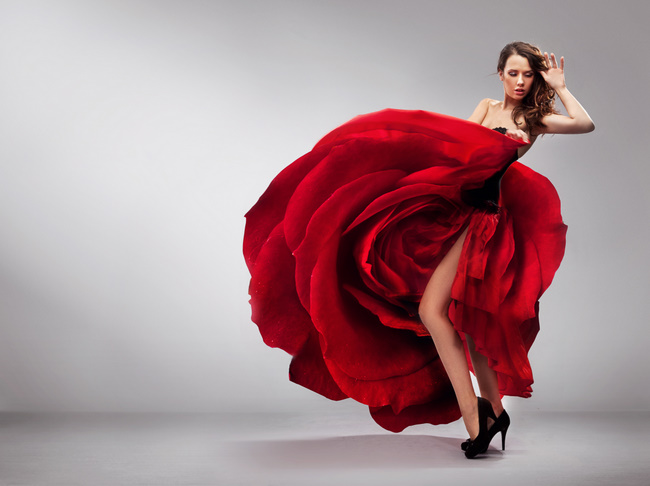 There will be the opportunity of participating in classes and events for free, so keep your eyes peeled and those calves stretched.
Here's a short preview: