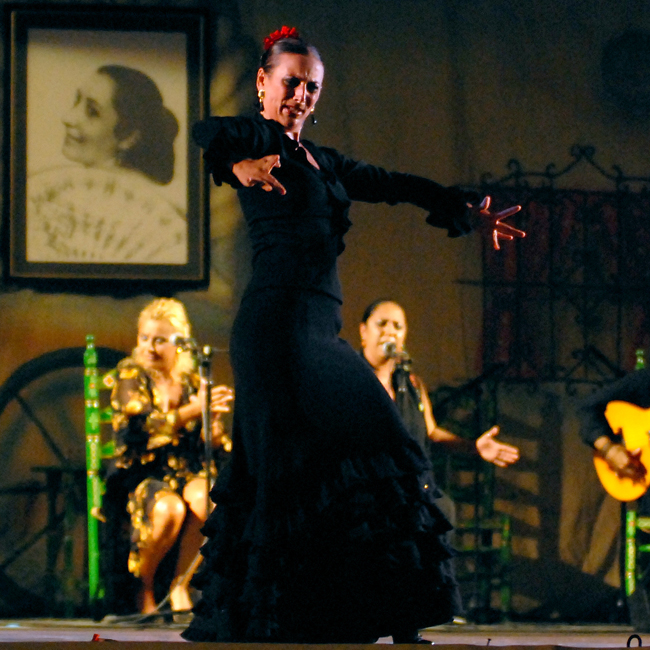 Philly Flamenco is proud to announce:
Flamenco Artists From Málaga, Spain.
Share
Presenting:
Workshops in Philly and NYC
October 19 – November 4, 2011
PHILADELPHIA  5 DAY WORKSHOP
WEDNESDAY thru SUNDAY   OCT 19 – 23
LOCATION  Angler Studios  1550 E. Montgomery Ave, Philadelphia, PA.
SCHEDULE
Level I   Bulerías: How to dance a patada !
Wednesday – Friday  6:00 – 7:20pm; Saturday and Sunday 3:00pm-4:20pm
Level II   Tangos ("del Titi" & "de la Repompa")
Wednesday – Friday  7:40pm – 9:00pm;  Saturday and Sunday  4:40pm – 6:00pm
REGISTRATION
Registration Fee is due by October 10th
It is non refundable and will be applied to the balance of your study package.
This registration fee guarantees you will receive the following discounted rates off your study package (see below):
Balance on Study Package is due on or before your FIRST DAY OF CLASS. No exceptions. Cash Only.
To register contact: mnh928@yahoo.com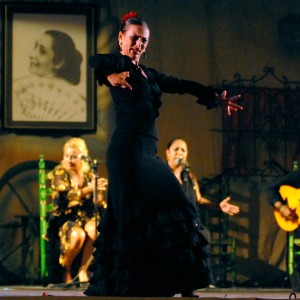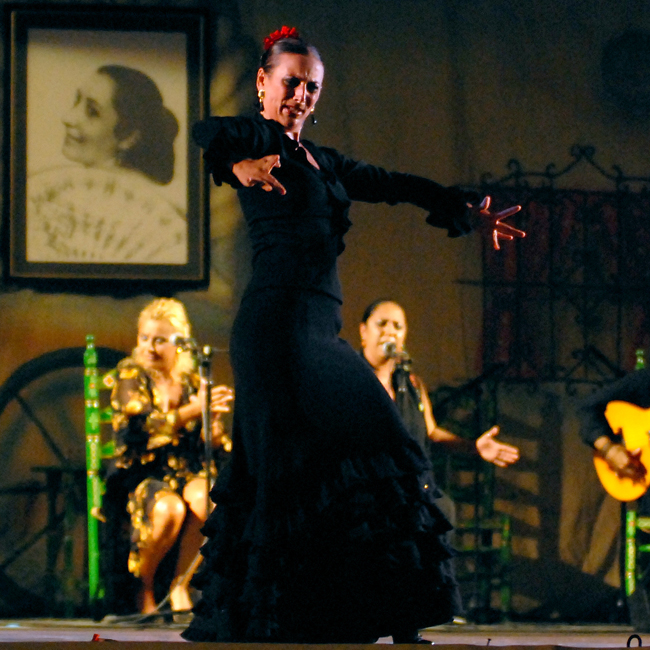 PRICES
• Entire workshop (10 classes) = $230
• Any 5 or more classes = $25 each
• Any 4 classes or less = $27 each
• Drop-In = $30 each (Applies to all classes if early registration fee is not received by Oct 10)